Get Funding for Telemedicine through the COVID-19 Telehealth Program
On March 27, 2020, the Coronavirus Aid, Relief, and Economic Security (CARES) Act was signed into law which allotted $200 million to the Federal Communications Commission (FCC) to fund health care providers' use of telehealth tools to fight COVID-19. On April 2, 2020, the FCC initiated the COVID-19 Telehealth Program to provide funding to eligible heath care providers for the use of telehealth services and devices to stay connected with patients at home and at mobile locations.
Eligible health care providers can find the program application form and filing instructions here. The FCC will continue to accept applications until the funding is expended or the pandemic has ended.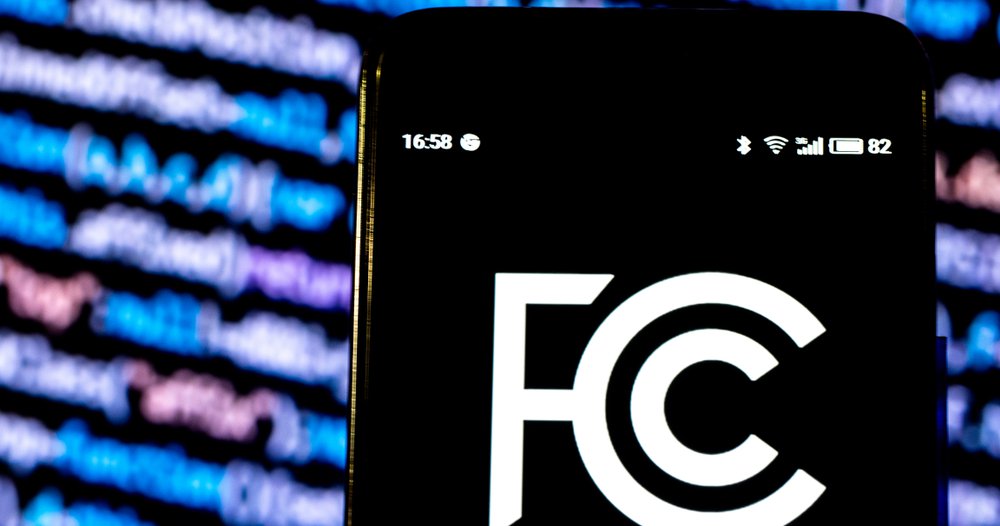 What does this mean for OhMD users?
Since OhMD is a HIPAA Compliant communication platform offering telehealth services, health care providers using OhMD in an effort to combat COVID-19 can apply for funding through the COVID-19 Telehealth Program to cover the cost of the platform.
Who is eligible?
Nonprofit and public eligible health care providers including
Medical schools and teaching hospitals
Community health centers and migrant care centers
Local health agencies and departments
Community mental health centers
Not-for-profit hospitals
Rural health clinics
Skilled nursing facilities (e.g. long term care facilities)
Consortia of health care providers with one or more sites falling into one of the above categories
How to Apply for the COVID-19 Telehealth Program
Tip: Fields marked with an asterisk (*) are required and must be completed. Save application often by clicking "save draft" to avoid losing work.
If you already submitted a fillable PDF application by email before the online application portal went live, DO NOT apply again. If you already downloaded and started a fillable PDF application, you can still complete it, save as file name FRN_ApplicantName_MMDDYYYY (date application submitted), and email it to TelehealthApplicationSupport@fcc.gov for approval.
Filing instructions and a video webinar can be found at the COVID-19 Telehealth Program page under Information on Filing an Application.
Questions? Email EmergencyTelehealthSupport@fcc.gov
3 Pre-Application Steps
Obtain eligibility determination from Universal Service Administrative Company (USAC)
Acquire FCC Registration Number (FRN)
Register with System for Award Management to receive payments
Step 1: Determine eligibility with Universal Service Administration Company (USAC)
Must receive eligibility determination for EACH health care provider site included in application
Rural Health Care (RHC) eligible programs already eligible
Consortium applicants with Letter of Agency can file FCC Form 460 for member providers
Download and fill out FCC Form 460 and submit to USAC via My Portal
Can still file an application with the Commission for COVID-19 Telehealth Program while FCC Form 460 is pending with USAC
Questions about eligibility or FCC Form 460? Contact USAC: (800) 453-1546, RHC-Assist@usac.org
Step 2: Obtain an FCC Registration Number (FRN)
Applicant must have FRN prior to applying for COVID-19 Telehealth Program
Register for an FRN from the Commission Registration System (CORES). Must first register for CORES username and password if not already registered.
Step 3: Register with System for Award Management to receive payments through COVID-19 Telehealth Program
Do not need to re-register if already registered with System for Award Management
Register with System for Award Management
Can still file application for COVID-19 Telehealth Program before registering with SAM, but register ASAP to start receiving payments upon approval