Comprehensive Website and Digital Healthcare Marketing
OhMD has teamed up with Practis to provide comprehensive medical marketing solutions to help healthcare providers enhance their web presence. By using a combination of technology, award winning designs, and dedicated support, Practis enables medical practices to easily reach and acquire more patients in a compliant manner.
Award-Winning Website Design
Customized websites to help new patients find you online and provide existing patients with the information they need. All Practis websites are designed to effectively engage and capture your patients in a compliant manner.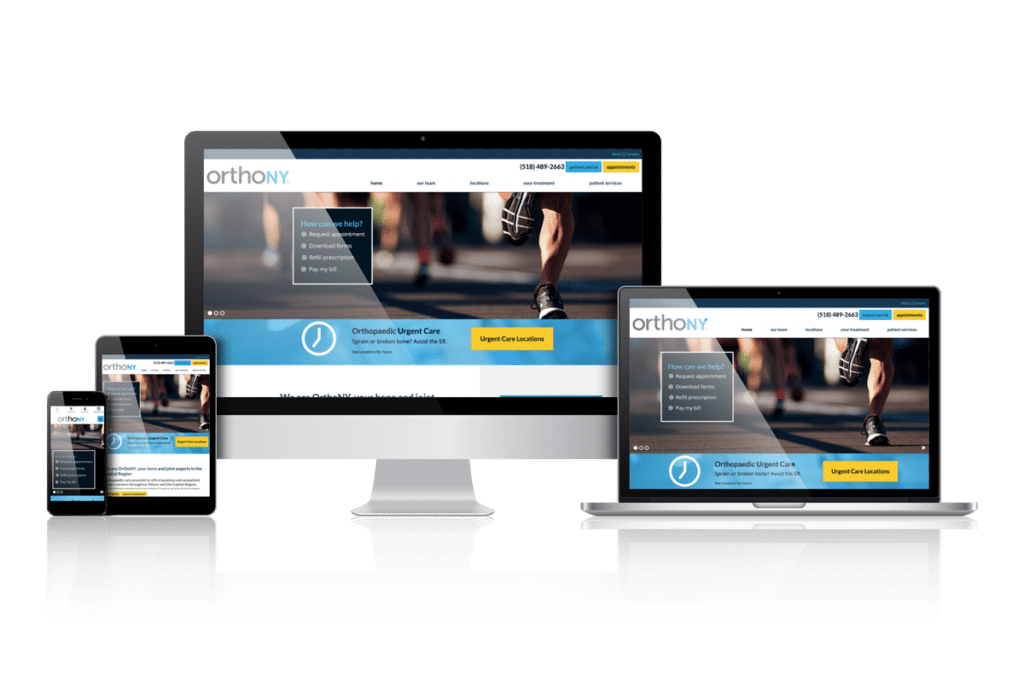 Search Engine Optimization
Tailored SEO programs to separate your practice from competitors where patients begin their search. Dedicated account management and comprehensive reporting allows insight into your ROI, enabling you to stay focused on treating patients.
Pay-Per-Click Healthcare Marketing
Deliver optimized ads in search results and only pay when someone clicks your ad. Our compelling Ad copy not only helps send more patients to your site, but helps those patients take action.
Listings Management
Make sure your information is consistent and accurate across the web. We help you do that where it matters: on healthcare directory sites.
Medical Content
Comprehensive medical content for your website that not only keeps patients engaged but arms them with knowledge of the conditions you treat and procedures you provide.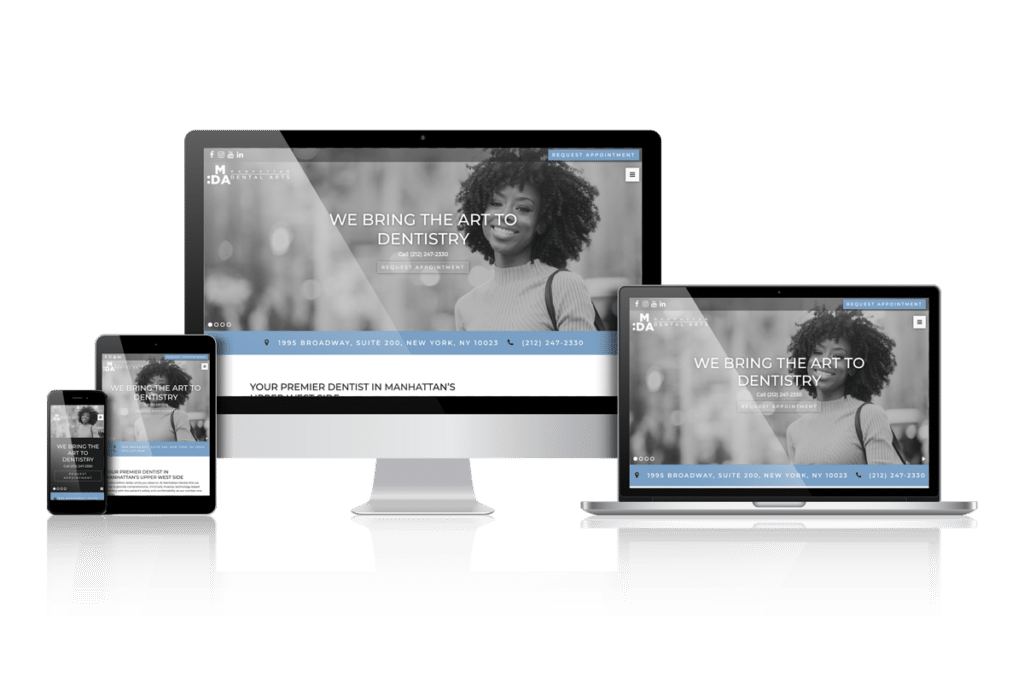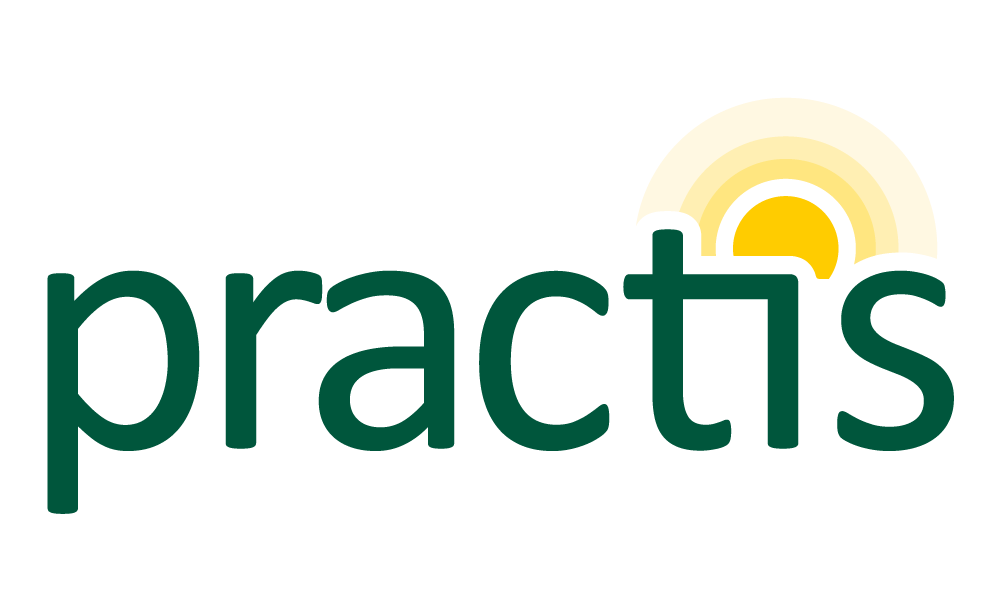 About Practis
For over 22 years, Practis has helped healthcare businesses attract patients and grow their organizations using the web. Existing as a healthcare marketing extension for groups large and small, Practis makes it easier for clients to spend less time on their marketing and more time on the patient. Thousands of physicians throughout the United States and in a wide range of specialties trust Practis to market a successful practice and deliver measurable results.
I had been working with a web design company for over 12 months and never had an active site. We engaged with Practis for our medical practice website and in less than one month we will be rolling out an awesome product. I am the managing physician in my office and it has been an absolute pleasure working with the Practis Team.