On April 30, 2020, the Center for Medicare & Medicaid (CMS) announced they will extend telehealth reimbursement to include therapist providers. This update is long-awaited by therapy practices nationwide who have struggled to stay in touch with clients due to COVID-19.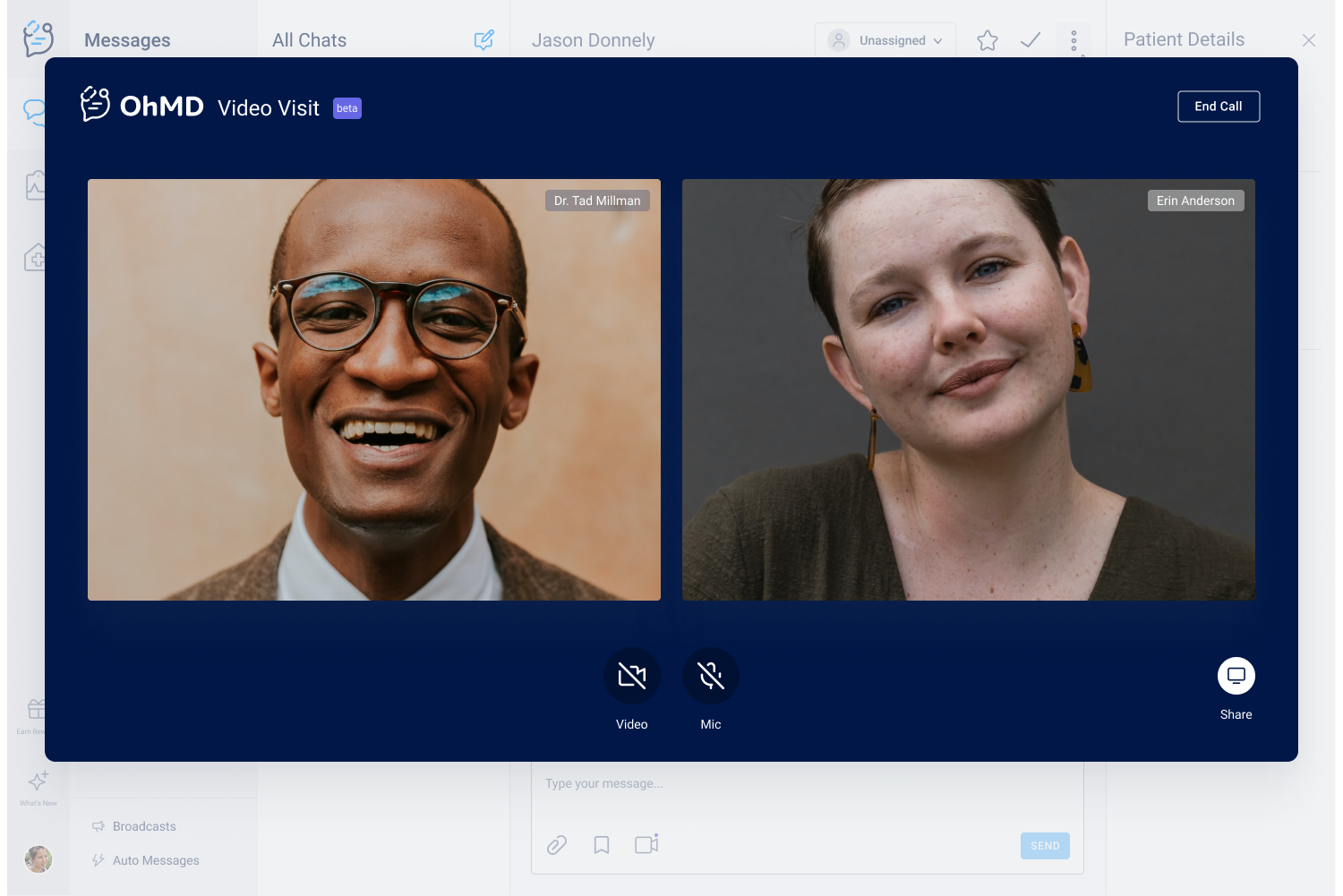 Telehealth Reimbursement Changes
The announcement covers a series of new directives to connect all providers with the tools to practice telehealth:
There are no longer limitations on the types of providers eligible for telehealth reimbursement, which opens the door for therapists. This means that physical and occupational therapists and speech language pathologists, formerly disallowed reimbursement, are now eligible.
Hospitals can now bill Medicare for services provided by hospital-based practitioners to patients at home, including outpatient telehealth services.
The CMS will waive the video requirement for certain evaluation and management (E/M) services to allow providers to bill Medicare for audio-only phone services as well.
The list of reimbursable audio-only phone services is expanding to include more behavioral health and patient education services. In addition, CMS has retroactively increased reimbursement for these services to match similar office or outpatient services, as far back as March 1. This means that therapists who had been conducting telehealth visits by phone without reimbursement are able to back-bill for these expenses through Medicare.
CMS is making efforts to speed up the process of adding services to the list of telehealth services eligible for reimbursement under Medicare.
Rural health clinics and federally qualified health clinics will now receive telehealth reimbursement.
Hot Button Issue
Credit for these changes is due in part to the American Psychological Association, Council of Accountable Physician Practices, and American Medical Group Association. These organizations have been urging CMS to extend telehealth reimbursement to therapists and to encompass phone-based services. This change will allow elderly, low-income, and rural communities without access to video devices or sufficient broadband, to access the care they need.
APA CEO Arthur C. Evans Jr., PhD, considers telehealth reimbursement for therapists a major victory. "Yesterday, some of the most vulnerable people in our country did not have access to psychological care," he said. "Today, they do."