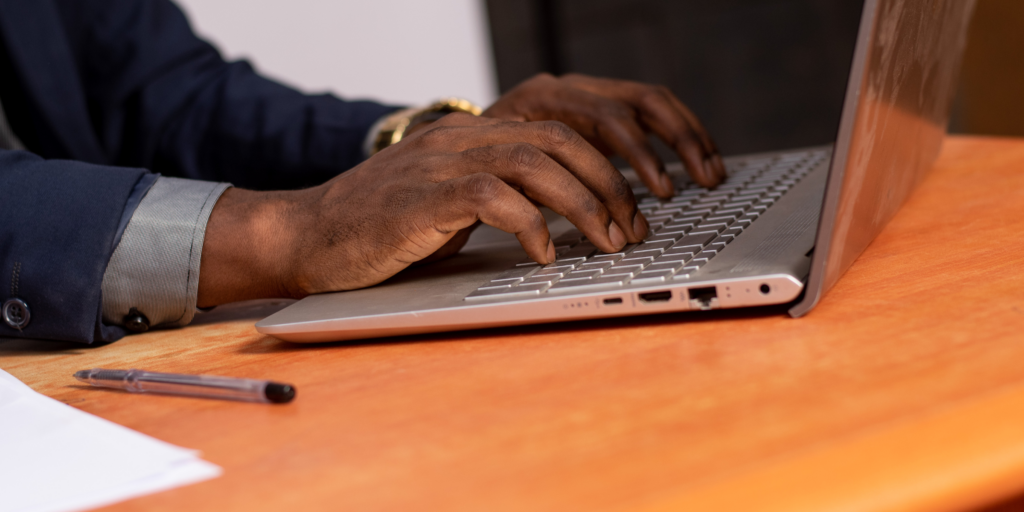 If you work in healthcare, you're likely all too familiar with the limitations of traditional fax-based referral capture. From lost documents to delays in processing, it can be a frustrating and inefficient process for both your staff and patients.
But what if there was a better way?
The limitations and inefficiencies of fax-based referrals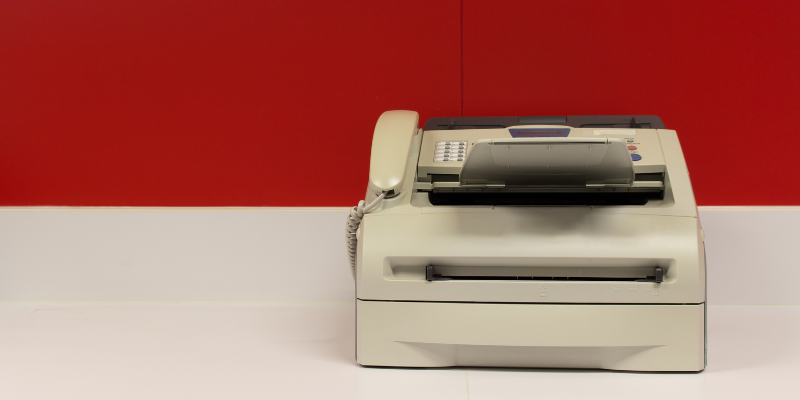 Fax machines are becoming outdated and inefficient in today's digital age. Traditional fax-based referral capture has limitations and inefficiencies like breakdowns and manual data entry, causing delayed or lost referrals and compromising patient's care. Reliance on a very analog system invented in the forties and popularized in the eighties, in a modern digital age, wastes resources.
Automated referral capture and conversion, like that offered by OhMD's Referral Management tool both collects and grants immediate access to referral information, streamlining a process that, historically, has been frustrating both to providers and patients alike.
Efficient referral capture is crucial for proper clinical care of patients.
Relying on traditional methods can lead to inefficiencies and documentation errors. Something as simple as a referral falling off the fax machine can mean long delays in care for patients and higher risk for PHI security. Eliminating antiquated technology can allow you to mitigate risk and deliver a better experience.
A modern approach to streamline the process leveraging automation tools such as referral management software that integrates with your EHR guarantees quick access to data, the ability to move quicker to keep patient satisfied, all while providing improved program compliance. Healthcare professionals can utilize these tools to enhance their patient's care as they reduce the amount of opportunities for errors to occur.
The evolution of referral capture
Referral processes have rapidly evolved over time from the traditional fax machines to automated systems like electronic health record (EHR) systems.
EHRs enabled healthcare providers to take a step forward in managing referrals as they began to offer tracking of patient data in a centralized system.
As time has progressed, technology has improved, removing many of the barriers that hampered the referral process. With emerging technological advancements, the future of referral capture looks promising for improved clinical care and program savings while adhering to compliance guidelines.
Automated referral capture and conversion, for example, has emerged as a viable solution for many healthcare practices around the country. It reduces errors by eliminating manual faxing, documentation, and referred patient follow-up and scheduling, allowing healthcare providers to focus on delivering quality care. This technology is efficient in saving both time and money as it streamlines the process efficiently.
OhMD, for example, leverages text messaging for your practice's referral partners and for new prospective patients. You can capture referrals from your partners and schedule with the referred patients, all asynchronously. No more referral faxes. No more phone tag with referred patients.

The headaches are gone and what once took days or even weeks to schedule referred patients now takes minutes.
How does an automated referral capture system work?
The OhMD referral automation tool eliminates the need for time-consuming manual data entry and reduces errors associated with traditional fax-based methods.
The referring provider calls the appointed referral line. They leave a voicemail with the patient's mobile phone number, and a brief overview of patient details. This information is recorded and transcribed for the receiving provider to review. Simultaneously, the patient is sent an automated message informing them of the referral and prompting them to schedule an appointment.
Real-time referrals ensure timely patient care and better outcomes.
Electronic referral capture is an efficient solution that eliminates manual processes such as faxing to improve healthcare communication. Automated systems integrate with electronic health records for real-time tracking of referral submissions, ensuring timely completion.
Overcoming challenges and ensuring adoption
Transitioning from traditional fax-based referral capture to automated systems can be challenging for healthcare providers. Proper education and training for staff are crucial in ensuring a smooth transition while addressing concerns about program compliance and documentation. Healthcare professionals should emphasize patient care and compliance with regulations such as HHS guidelines, referrals claims, and audits.
To ensure program compliance, healthcare professionals must train staff on referral capture opportunities effectively.
Looking ahead: the future of referral capture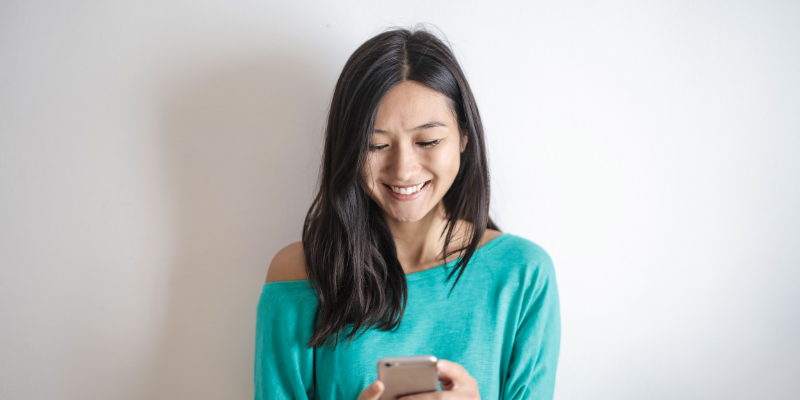 The way healthcare providers capture referrals is changing dramatically with a move towards digital and paperless solutions.
Referral management has become easier with automated systems that manage referrals and support high-quality clinical care. Medical record keeping has also become more streamlined with the use of electronic health records (EHRs). These systems allow easy access to patient information and improved communication between healthcare providers.
OhMD Referral Management can streamline the referral process, simplify documentation, and reduce errors. Employing these emerging technologies can save costs while ensuring program compliance in an efficient, compliant manner leading to additional savings.
Automated referral capture technology offers endless opportunities to improve patient's care and program savings in a compliant manner.
Practices can also use the tool to drive growth of their organization. We have seen the explosion of telehealth in recent years. Platforms like OhMD make it simple to capture referrals and convert them to virtual consultations. This makes it an ideal, multi-faceted tool for healthcare professionals seeking to expand their patient population.
The transformative potential of automated referral capture
Automated referral capture is a transformative system that streamlines the referral process, reduces errors and delays in patient's care. It allows for better tracking and reporting of referrals claims to referred specialists ensuring program compliance in a compliant manner.
Healthcare practices can embrace digital solutions for improved workflows. It is essential that healthcare professionals invest in digital solutions to prepare for the changing landscape of the industry and stay competitive. This technology has the potential to dramatically improve clinical care and outcomes for patients.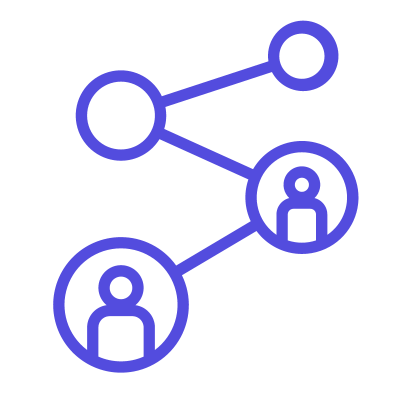 Automated referral capture and conversion is a step towards modernization. By eliminating traditional fax machines, you can streamline your referral submission process, reduce errors, and improve patient care.
Digital solutions are secure and compliant with HIPAA regulations. Training staff on using digital systems is simple and will save time in the long run. Looking ahead, we anticipate even more benefits in the field of referral management. It's time to embrace a digital solution to improve workflows.
Looking to transition from a traditional system? Read about the benefits to making a change and learn how OhMD can transform your practice.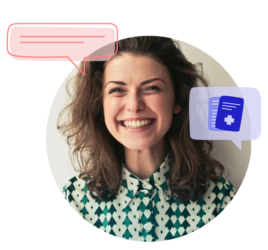 Schedule a demo!
Find out how automated referral capture can transform your practice.