Like all primary care specialties, pediatric practices require a high level of patient engagement. Kids get sick, parents get worried, and being accessible in those situations can make a big difference to patients and families. But there are lots of ways that OhMD can use secure texting to help improve the efficiency of your practice.
Patient Experience –
There is no worse feeling as a parent than having a sick child. OhMD gives parents and families peace of mind knowing that they can easily contact their pediatrician when they have questions, and some practices have seen over 85% OhMD adoption among their patient base.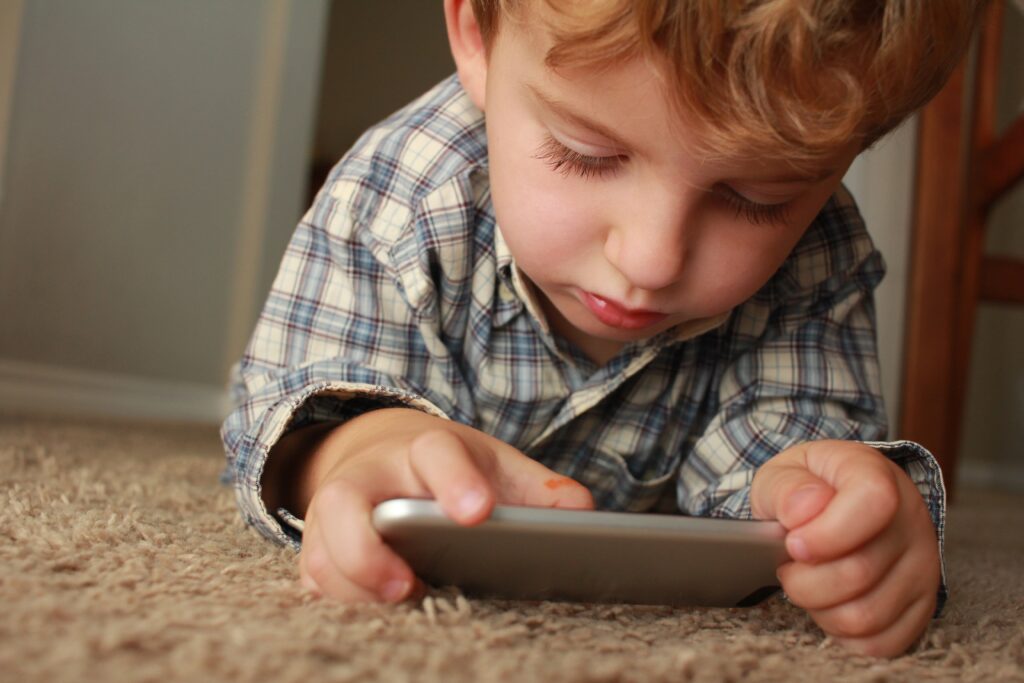 Scheduling –
Most pediatric practices accommodate same day appointments when possible. OhMD gives your patients an easy way to communicate with the office if they need to cancel an appointment, reschedule an appointment, or simply figure out if an appointment is necessary. Our care team configuration allows staff to triage most patient messages, leaving only the significant clinical questions for the providers to handle.
After-Hours Care –
The cost of an after hours call service can be significant for a small practice. OhMD allows you to effectively triage patient and family questions 24/7 if you choose. Or, if you choose to limit your OhMD availability and retain your after hours call service, you can use OhMD to text with the after hours nurses regarding emergent patient situations.
Patient Centered Medical Home –
Primary care practices are at the center of a patient's medical care, and many pediatric practices are officially certified as a Patient Centered Medical Home (PCMH) by NCQA. This means you have a responsibility to coordinate care for your patients across the care continuum, embracing a whole-person approach to medicine. Secure texting in a PCMH can deliver value in both quality of care and efficiency. Primary care providers can use OhMD to text with specialists, hospital physicians and mental and behavioral health providers to ensure their patients are getting the highest quality of treatment across the care continuum.
"OhMD has drastically cut my overhead which is very important to me as I build my new practice. Previously I was looking at having to pay for an answering service/after hours nurse service, which was an expense that I just couldn't afford as a solo practitioner. Working with OhMD I estimate that I'm saving at least $500.00 a month now."

"I was able to follow up with the patient directly almost every day, and it allowed me to manage a condition that most doctors would end up sending their patients to the ER for."