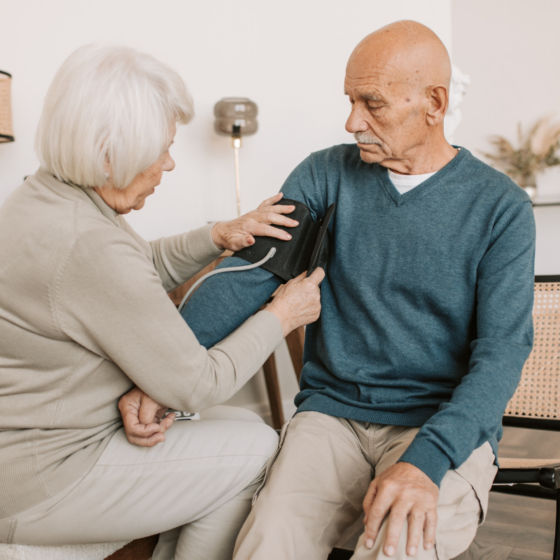 Optimize Health
Deliver a seamless, patient-centered experience that combines OhMD's HIPAA compliant patient communications with Optimize Health's leading remote patient monitoring platform (RPM) solution and services.
Deliver the right care at the right time
Optimize Health offers a complete remote patient monitoring (RPM) solution that combines the leading platform technology with a full-suite of managed services to continuously support clients at any stage of their RPM program.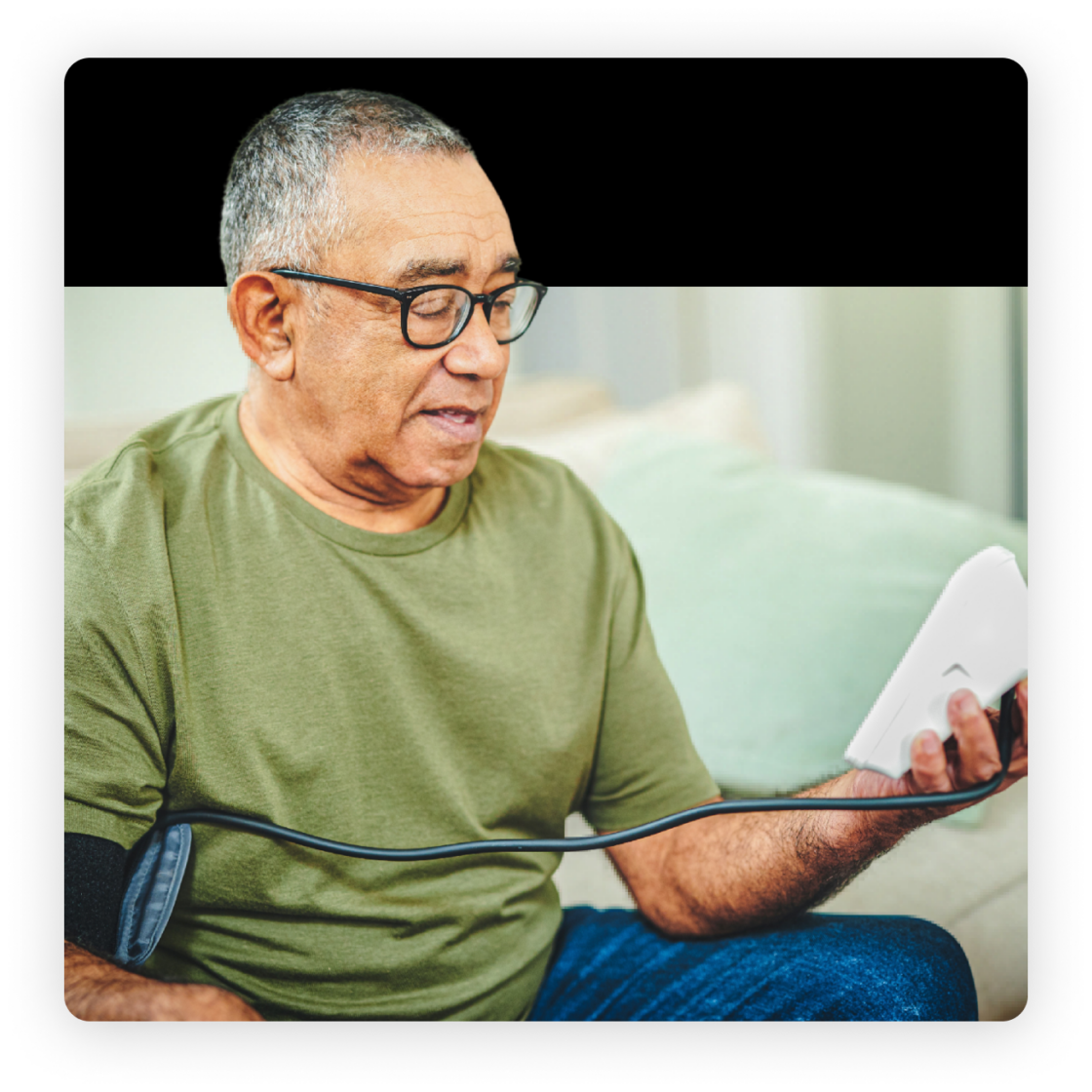 The Most Trusted Remote Patient Monitoring Solution, Period.
Simplify patient communication and care plan engagement with:
Proven Platform Technology – Industry leading customer retention and patient adoption rates.
Trusted Managed Services – A complete suite of services to support clients at every stage of their RPM journey.
Security – Optimize Health is HITRUST certified, meeting the industry standard for data security and privacy.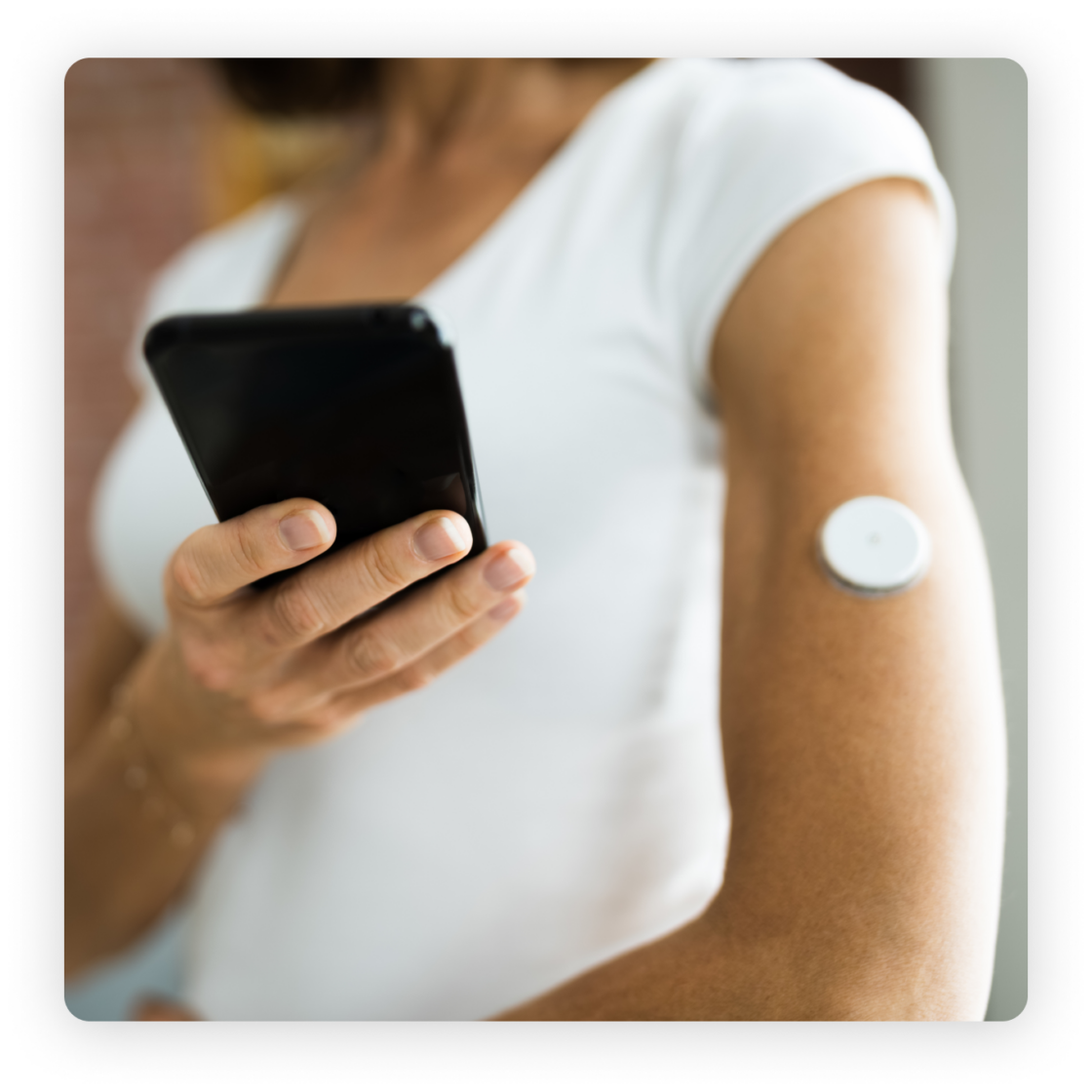 Building RPM Programs that Thrive
Optimize Health remote patient monitoring solution delivers better outcomes, greater patient engagement, and more revenue per customer with:
A 92% patient adherence rate
Up to $1700 in annual revenue per patient when using managed RPM services.*
*Varies by local reimbursement rates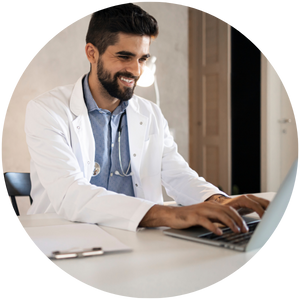 Learn more about Optimize Health
See how Optimize Health is simplifying continuous remote care.