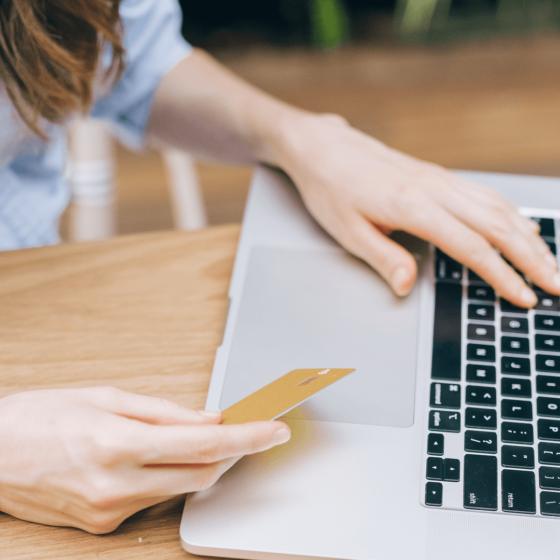 Nitra
Earn high cash back rewards on your medical purchases including OhMD and make work easier for your staff with corporate cards and spend management they will love.
Are you ready to turbocharge your practice spend?
Spend Management.
Built for Healthcare.
Earn, organize, automate, and secure – better manage your practice spend to create time for what matters most.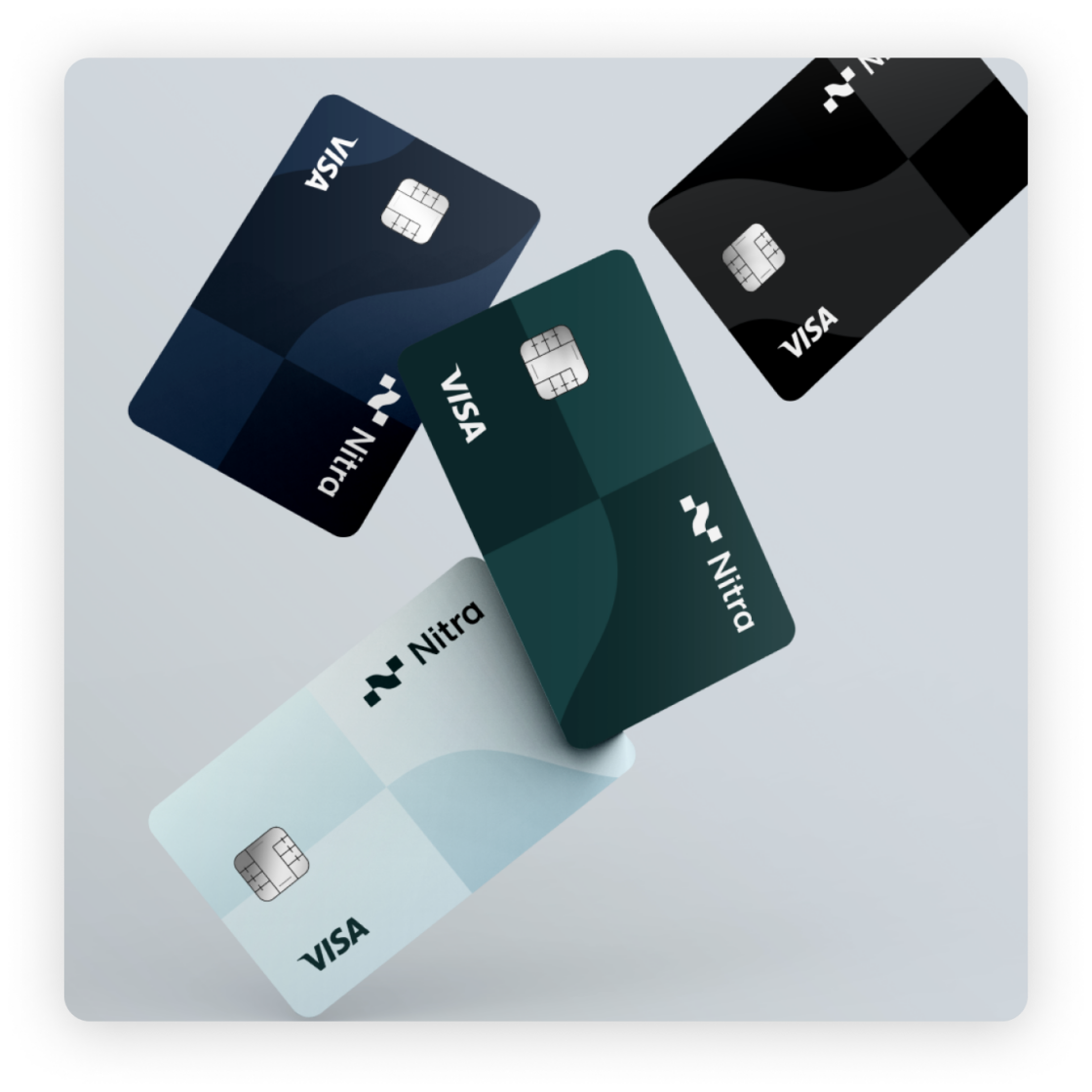 Benefit from streamlined financial solutions
Get better visibility and control with all your practice finances and spend management tools in one place!
With the Nitra card:
Issue and control virtual cards in a few clicks and control their spend limits
Make reconciliation simple with the ability to upload receipts by text with AI-assisted account matching
Vendors don't accept cards? Make all your ACH and Check payments for a single view of all your spend.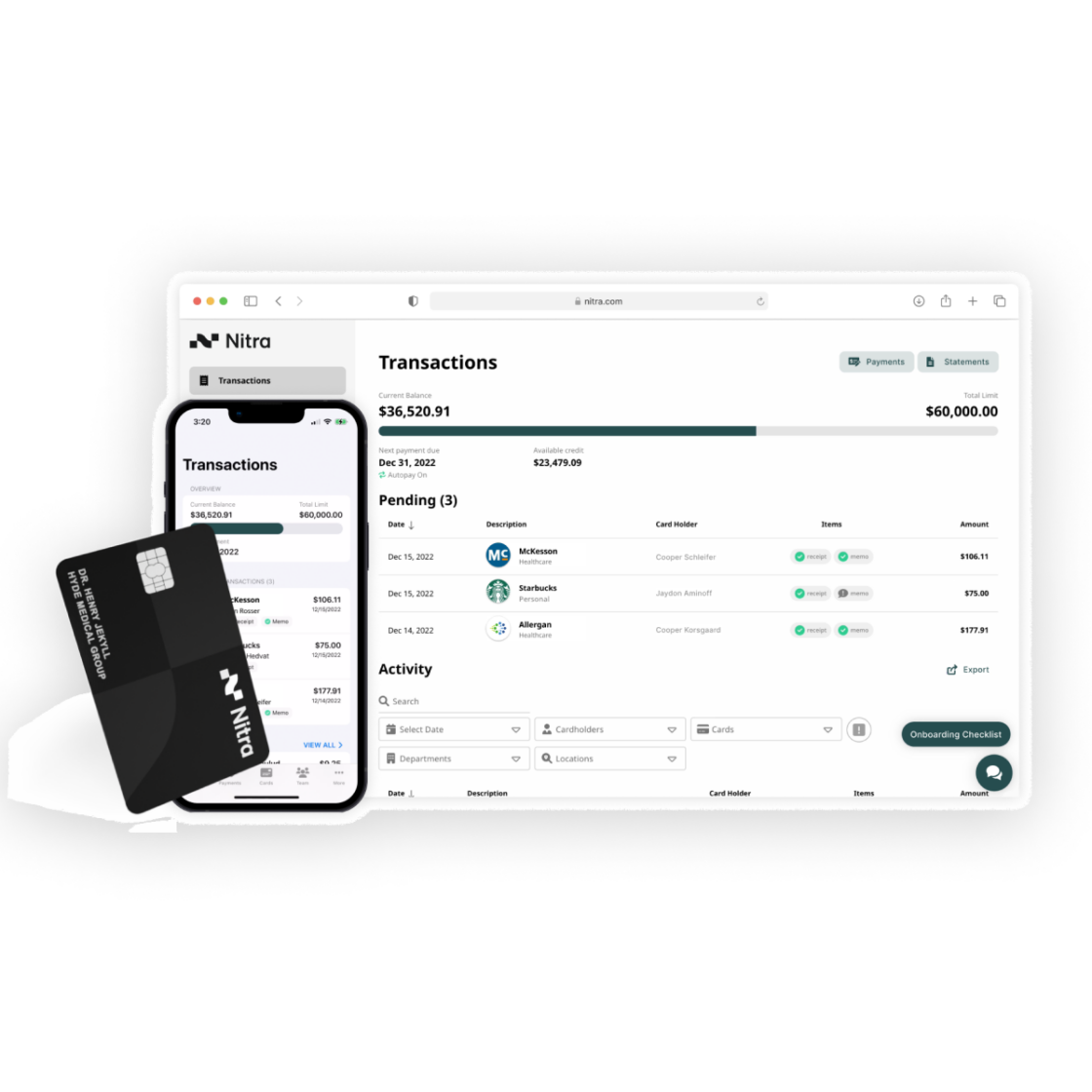 Maximize your practice savings
Nitra is in your corner! Built for practices just like yours you'll benefit from:
Cashback rewards on your medical practice purchases including OhMD!
Deals, discounts, and ongoing deals all designed with healthcare professionals in mind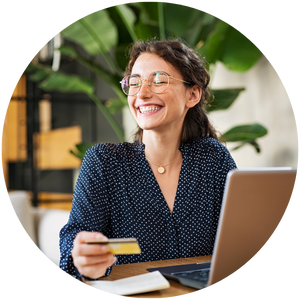 Learn more about Nitra
Save money on your medical practice purchases including OhMD with the Nitra card!